It has been raining in Southern California . . . a lot. Except for the homeless ants who keep invading my home, I'm not complaining about getting a little weather around here. I now have a perfect excuse to make soup for many of our meals. I absolutely love soup--a perfect, warm, comfort food that isn't all that bad for your health.
A couple of years ago, my friend, Lisa H., gave me the easiest recipe EVER for chicken torilla soup. It is a soup that tastes like you slaved for hours and hours, but really can be made mainly from simple pantry ingredients. We all love a recipe that is easy to make but tastes complicated!
So, first you gather a bunch of canned goods from your pantry, grab 4 chicken breasts and milk from the fridge, and get out a large soup pot.
Next, boil your chicken in a pot of water while you combine all the ingredients in your soup pot. Here is what just the liquid looks like before you add the milk--very much like tomato soup.
Now dump in all the ingredients, including your now cooked and shredded chicken, which looks like this:
Heat it all up and put it in a bowl. I didn't have avocado, cilantro or sour cream on hand, which usually decorate each bowl of soup with yummy deliciousness. Melted cheese and crushed chips are a must, though. Any way you eat it, this is a delicious and healthy meal. Enjoy!
Chicken Tortilla Soup
Combine:
1 can of BUSH's black beans, drained
1 can of corn, drained
1 large can of tomato sauce
1 1/2 cup of water or chicken stock (I add a little extra, as I like my soup brothy)
1 packet of enchilada sauce mix (you might want more--I add crushed chili powder to my soup also to make it just a little bit spicier)
1 can diced tomatoes
1 can of cream of chicken soup
2 cups milk
3-4 chicken breasts cooked and shredded
Heat and enjoy
(Top with sour cream, guacamole, avocado, crushed tortilla chips, shredded cheese, onion, or any other garnish that sounds scrumptious).
This yields enough soup for 2 dinners for a family of 4 (8 servings)
I linked this recipe up at: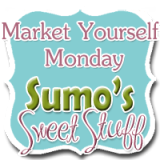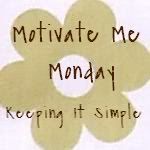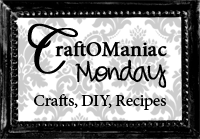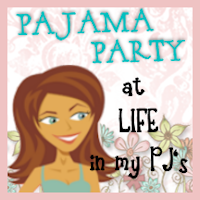 Blue Cricket Designs--Link in my right hand column of my blog (Link Parties where you might find me)