Well, our big ministry kick off was a success last night! We had about 240 adults there to enjoy our fun opening night. I'll do a post this upcoming week with pics of the room and maybe even upload a couple funny videos if I can figure that out!
I spied the first pumpkins at the grocery store this week! I had fun teaching Micah the word "pumpkin"--he is my little speech articulation delay buddy. Micah liked the "unkins" too. So, because the pumpkins are out and because I LOVE fall, I'll share some fall favorites starting today!
Enjoy this week's fun ideas!
Parents Magazine
had a great idea of a Give Thanks calendar leading up to Thanksgiving. We do a thanks "tree" on leaves each year, but this is a cute idea too. I love choices!
Serenity Now
shared a link to a prayer board idea. Now those prayer requests you should be remembering are written down and on your mind throughout the day. We do family prayer requests with the kids once a week and pray for them every day. This would be a great way to record them.
Simple and Handmade
made some beautiful, simple necklaces. I love the origami inspired ones.
Dress Art Form
on Etsy made a beautiful wool jacket dress (I would use it as a jacket!). It is handmade and customized for only 99 dollars! SO pretty!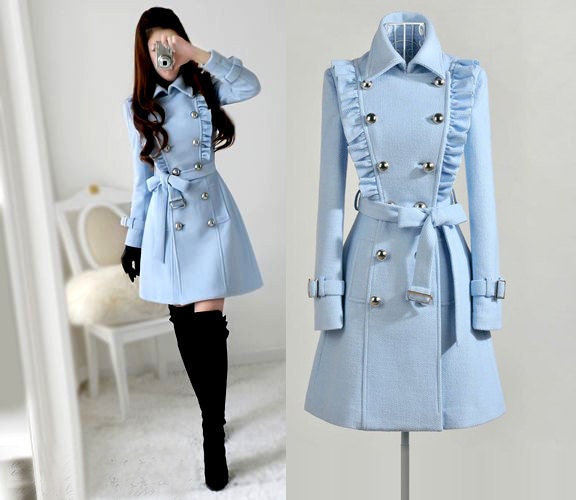 Now for some yummy fall inspired food!
Chica and Jo
shared a yummy recipe of pumpkin pie stuffed french toast.
Taste of Home
made a caramel apple trifle. YUM!
That's So Michelle made Apple Cider Floats (a recipe from Rachel Rae). Think hot apple cider with vanilla ice cream, nutmeg and a cinnamon stir stick.
Pennies on a Platter shared pumpkin ice cream/snickerdoodle cookie sandwiches. I am in serious love with pumpkin ice cream.
Now let's talk about decorated pumpkins. We don't do "Halloween" at our house, but we do fall and harvest. I love the monogramed, numbered or written on pumpkins. Here are some ideas.
Dollar Store Crafts shared a way to monogram a pumpkin with black thumb tacks.
Marsh Madness shared some beautiful fall decorations, but I especially love the address on the pumpkins. Stacked, they are simply beautiful!
Loving Every Moment
shared pumpkin ideas from all over. The pictures are not linked, so I'm not sure who created the beautifully vinyled "Welcome Friends" pumpkin, but I love it.
Twig and Thistle
, in cooperation with Better Homes and Gardens, showed some beautiful gold and black harvest decor. This spray painted pumpkin is a golden idea for the house address.
Brown Paper Packages
used scrapbook paper, mod podge and pumpkins to monogram decorations for the porch. Fun! I was thinking even the decorated tape might produce this look!
Enjoy your weekend!