Dahlia petals spring forth with light
To guide us through the darkest night.
Dahlia's Delight by William Schmidt
I am in serious love with this flower pin. I won't lie, though. It was time consuming to make this. I have a template now, so it won't be AS hard to make next time.
I first spied this pin at
Not Martha
. If you click on her links, she gives an AMAZING tutorial on how to make this. I didn't even attempt to make a tutorial since she did such a great one.
I am HORRIBLE at taking mirror pictures--thus the lack of pictures of myself on my blog. I tried having my 5 year old take the picture and, let's just say, photography is not in his future. Anyway, I apologize about the camera showing--you get the gist as to the size and look of the pin.
I linked this post to: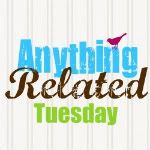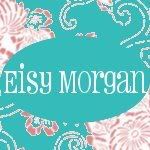 Blue Cricket Design