I thought
Fat Mum Slim's
photo challenge for June looked creative, fun and easy.
Vintage Gwen
has been doing the challenge in May, and I have had fun seeing all her pictures and getting to know her more. I'm going to take a stab at it. I am taking an Instagram photo a day and just hashmarking it #photoadayjune. You can find me at calicoandcupcakes on Instagram.
Yesterday's challenge was "morning", and today's challenge is "empty."
Just in case you want to do this too-you don't have to be a blogger--here are the topics for each day. You can get more details at the Fat Mum Slim link above.: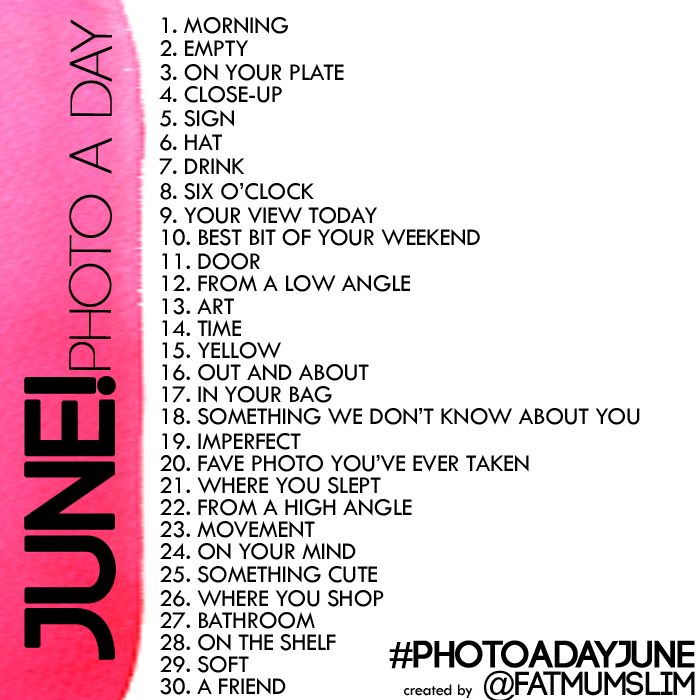 Obviously, my take on each day will be wholesome and, I pray, God pleasing. I'll share my June photos at the end. Have a wonderful weekend, everyone!